Recent Comments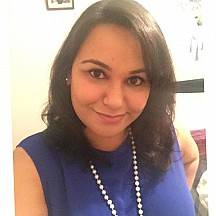 I had been on AsianSingleSolution.com for a few months and was at the point of giving up when I logged on to find Gurps had sent me a wink. I decided to look into his profile a bit more and find out more about him, he turned out to be the guy I've been looking for so I messaged him.

After a while, we exchanged numbers and messages became long phone calls and after a few days, we decided to meet up for our first date. As I got out of the tube station at Canary Wharf, my heart was in my pounding so loud and I was so nervous but then I saw Gurps next to his car, all my nerves just melted away like ice on a hot summers day.

He is definitely the guy of my dreams and we are planning our engagement party for August and our BIG Punjabi wedding for 2017/18.

We can't thank ASS enough for making our love story a reality because without them, we wouldn't have ever met.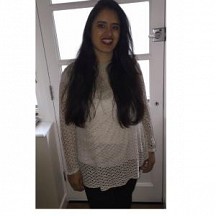 I was surprised when I got an email from a potential prospective but I'm glad I accepted that this is going to be something beautiful for years to come.
Thanks to Asian Single Solution!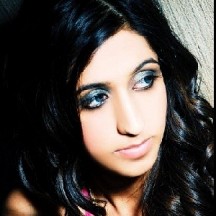 I think this is a great website to meet new people. If it was for this website i would not have met my mr right he is perfect in every way and i am just happy so appericiate your website a lot. Well done keep up the good service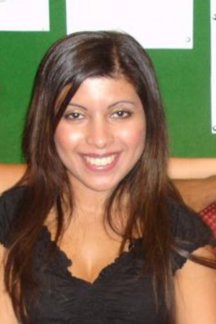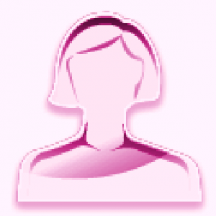 I never imagined that I would join a dating site and I certainly never imagined that I would meet someone who complemented my personality, ideas, values and beliefs. But that is exactly what happened...Asian single solution provided me with a platform to meet my "partner in crime". Had it not been for this site, I would never have met him". P.L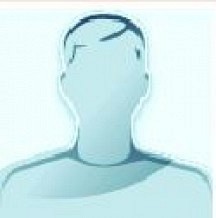 "After using the site on and off for 12 months, I met a nice girl and everything was quite natural. We initially decided to be friends as our lives were so busy but have recently started dating exclusively and things are going very well.

It is relatively easy to be disheartened after having a succession of forgettable dates but just remember its the ones that you least expect, that will surprise you, so make the effort and go again - at least that's what i told myself."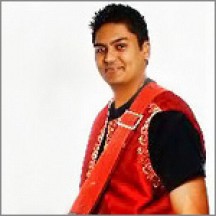 " I think Asian Single Solution is a great website and provide a very good service, you have a large variety of profiles so even if you do have strict criteria for your potential partner there are always people that are a good match." Arun P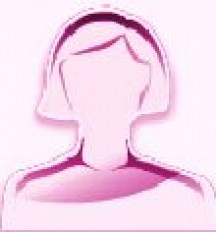 "I joined 3 days ago and have 4 coffee dates lined up- talk about instant results!?!" JM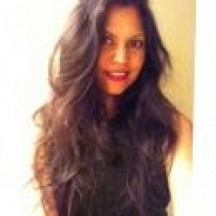 "I'm a happy customer! 3 first dates so far. It's really nice to be spoiled rotten after not dating for a very very long time. Not going to be single for long!!"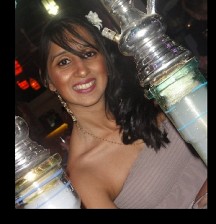 I have recommended your site to all my single friends and even my partners sister! They absolutely love it and have attended some of events. I have met a few people on your site and I must admit your screening process is a true credit you too, unlike some other sites that are out there. keep up the good work!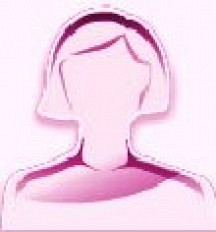 "He seems a great match, I thought I would never meet anyone online but this guy took me by storm and we are dating. Thank you Asian Single Solution!" 2015
"I thought the hosts whose names were excellent at their jobs. Especially as they made extra effort with me. I am extremely thankful to your excellent hosts for making my evening better than it could have been"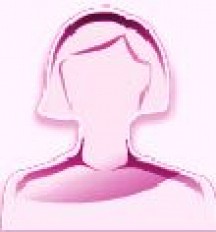 "By far the best singles event I've been to" KD, 2015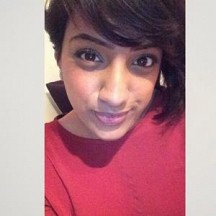 "I met someone on your dating site. The site has worked well by giving me suggestions and it being an easy site to use." Deepa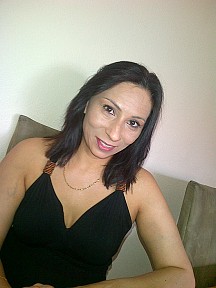 "Service is great - some nice people. I have enjoyed this experience very much" Uwarnaee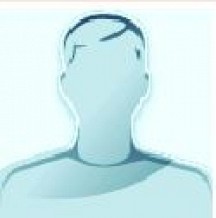 "Good service with a large population and many of them active and decent" SK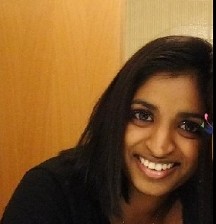 "I've now found someone who is starting to make me smile, thank you. We knew each other from years ago but he found me again via the website. It is a great site, much more interactive then the last one I was on." Devia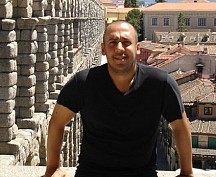 "A great site with some great people! " Sol S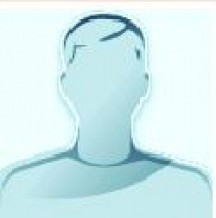 "Hi, I met my girlfriend and future wife on your website" RN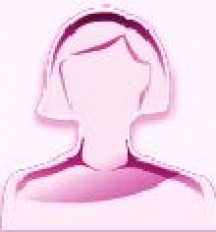 "The event I attended was a good experience and have recommended friends to attend in future" JS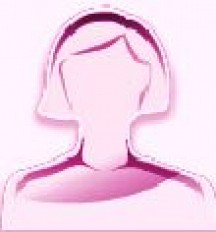 "It is a very good site to meet people and I feel that I have meet my life partner. Thank you" DH
"Great website, thank you. Met someone who is perfect " HG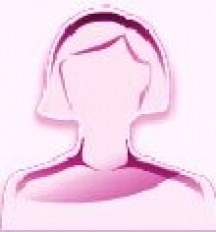 " I met someone on your web site within two weeks" KN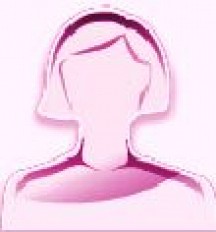 "I found the site very useful... I have finally found someone amazing on your site thanks" MP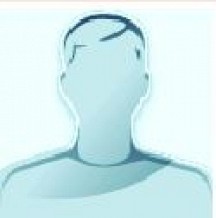 Superb Service. Keep up the great work
"I would like to say I think the Asian Single Solution Events are well organised events in a safe environment where you feel comfortable.I have attended few events and I think the gentleman who runs the event and the staff at the event are friendly and always willing to help. Thank you for arranging the events." Sunita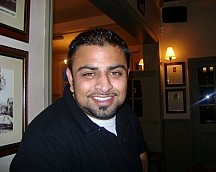 " I joined Asian Single a while back and although it took time, it was worth it in the end because I found my partner for life, thanks a lot guys!!""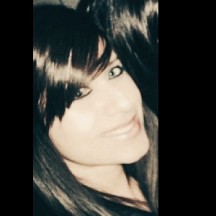 "I had a great time thanks. Met a few people and enjoyed the chocolate fountain" Bhatki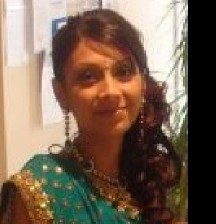 "I joined Asian single solution following a friends recommendation. I had been out of the dating game for years and wasn't sure if online dating was for me. However since being on this site I have met the most amazing guy and I am excited as to where his new relationship will take us. Would highly recommend this site to anyone looking for love" SP, 2015