Wednesday, June 10th, 2020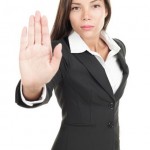 The current rules are very clear. At the time of writing, you may only leave your house for work, exercise, to visit certain shops and medical appointments and apparently joining in mass demonstrations. These are all with the caveat that you maintain social distance of 2m from everyone.
So, a dating hookup with the guy you have been chatting to on AsianSingleSolution.com is unfortunately still out of bounds. So, is a cheeky meetup in the park behind the bushes.
It may be that this is the hardest part of lockdown. When you are young (or old) and the hormones are flooding all you desire is to meet someone of the opposite sex for a romantic date.
If you chose to lockdown with a partner then of course matters are different. It would also be interesting to hear some stats about liaisons with housemates. It has been said that if you put two people who like each other in a room alone, then what could happen, probably will.
Is Sex allowed at all?
If you are already living with someone in the same household, you are not in a high risk group and have not come into contact with anyone who has symptoms, then sex would be permitted. If either of you is exhibiting symptoms then sex is probably not a good idea and may be the last thing on your mind.
Is Dating Allowed?
The rules now state that up to 6 people may meet in an out door space, as long as they maintain a distance of 2m. This means you can meet someone outdoors for a date. This might be a walk in the park or a picnic.
Holding hands, kissing or touching would be still be disallowed under the lockdown regulations. It seems fair to assume that kissing carries a high chance of transmission of any virus. Police may not enter your home but if caught dating you may be breaking the law.
As AsianSingleSolution.com we continue to offer safe online messaging and you do now have the opportunity to video date or meet up outside whilst maintaining a safe distance.
I have positive Antibodies should I be free to date and have sex?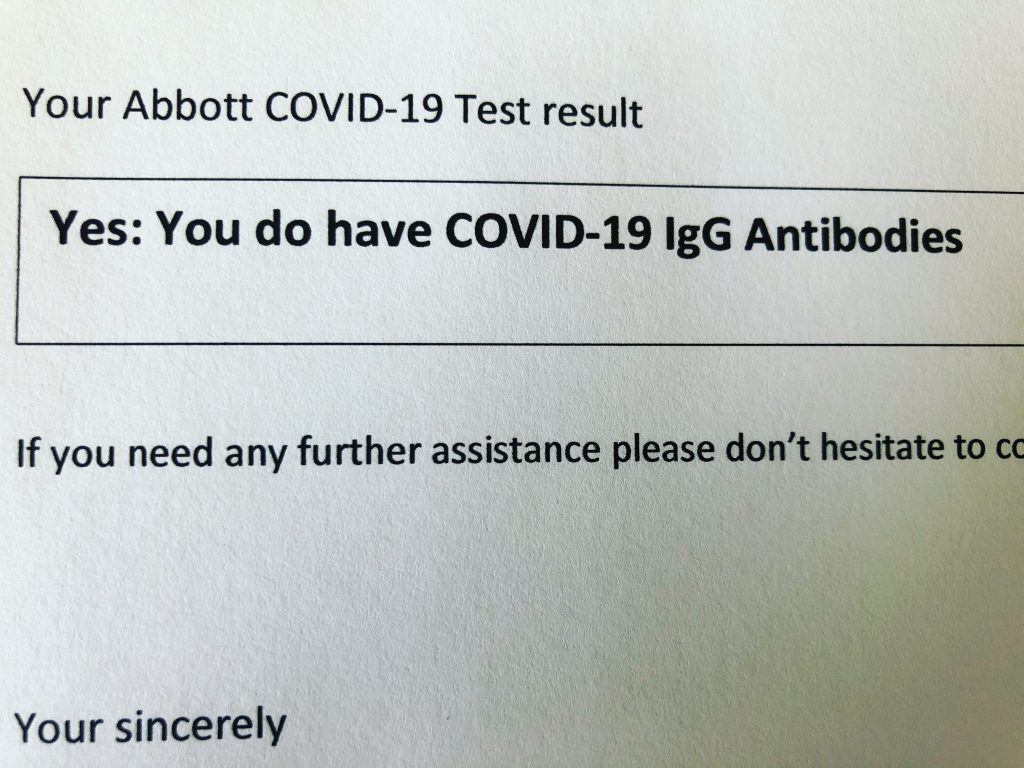 You can now easily get a test privately for Covid-19 Antibodies for under £50. This may give you some peace of mind that you have had the virus and may have some immunity.
The Government have not sanctioned any change in behaviour for those who have a positive antibody. Some believe that it is statistically likely to afford some immunity however there is still no official policy on this. Therefore the rules on dating still apply.
It may seem common sense that if you have a positive antibody then you should be exempt from 14 day quarantines when arriving in the UK. It seems that the Government are not willing to utilise testing to help get the economy moving. With most viruses, the antibody does give some immunity so we would hope this is true for Coronavirus. The issues being that of the length of time an antibody remains effective and the issues around strains and mutations. We look forward to the results of further research and a change in policy on this issue.
What do you think, please add your comments below.