Tuesday, February 23rd, 2016
Our Birmingham Events Manager, Tabs is about to leave us to get married and move overseas.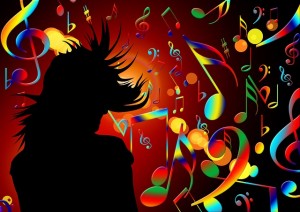 She's run some wonderful Hindu and Sikh singles parties for us over the last few years so we're sad to see her go.
As she's leaving, we're now looking for someone to help us grow the Birmingham events. We'd like to get someone who can help us make them bigger, better and even more successful.
It's not a full time role, just as and when needed so you can fit it around your normal job.   The position would require someone to:
1) Source suitable venues
2) Host the events and find suitable staff
3) Promote the events locally
4) Think up new activities, events and icebreakers
If you are interested, please drop us an email to discuss with the subject "Birmingham"
We'd love to hear from you!
James
Events Manager and Dating Coach