Monday, February 24th, 2014
Here is our latest happy couple who found love on our Asian Dating Site: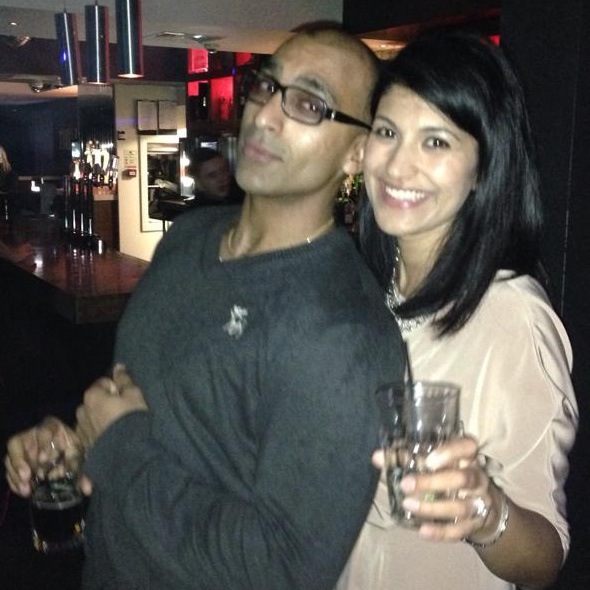 "I signed on to Asiansinglesolution.com at the end of Spring last year, inspired by a girl texting me that she'd liked my profile from Asian Single Solutions. I think she'd confused how she had made my acquaintance but her misstep was my good fortune. The format and development of one's profile is particularly impressive, and I believe enabled me to come across in a brilliant fashion. So much so the response was quite overwhelming. Luckily I'd caught Sandy's eye too. As a paid up member I could see she'd viewed my profile. Something about her profile spoke to me, especially her smile. I was very keen to get to know her and messaged her asking why she hadn't thrown me a wink. She made me wait and took her time in replying, but once we exchanged pleasantries we kept up regular contact via email and text until the day we were to meet in London. We actually spoke for the first time on the phone when coordinating our rendezvous, perhaps two hours before actually meeting.
We grabbed a drink and it was a fab encounter. It all came very easily for the both of us and I suppose I impressed her enough for her to keep wanting to get to know me better. Suffice to say I made every effort over the Summer of 2013 to see her. I knew she was the one for me and after I'd met her folks, and she mine (and smiles all round) I proposed and now we're looking forward to getting married this year! God bless the interweb and finding ASS for helping to make this happen"
If you have your own dating success story please let us know!
www.asiansinglesolution.com