Wednesday, November 30th, 2016
Our big Masquerade Ball took place on Saturday 26th November.
The event was a huge success and we've had lots of great feedback about it.
The party started with our classical duo playing romantic music while the guests entered. The icebreaker game went down well with prizes of sweets from our Candy Cart.  Our Magician wowed the crowed and we had our casino gaming tables available to help everyone interact.
The highlight of the event was our masked speed dating which most people took part in.  To finish the evening our resident DJ helped our guests get in the dancing mood.
Here are a few of the photos from the event.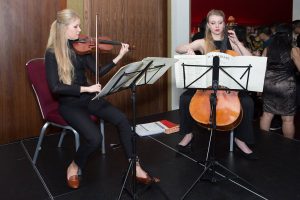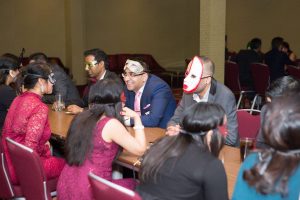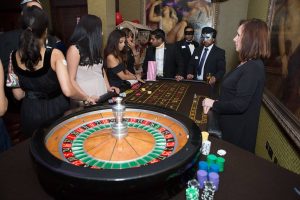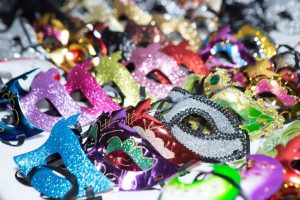 We have put the rest up on our Facebook page but these will be taken down again shortly. So if you'd like a look you'll need ot be quick!
Watch our of new of our first big events for 2017 coming shortly.
Meera
www.asiansinglesolution.com