Friday, March 4th, 2022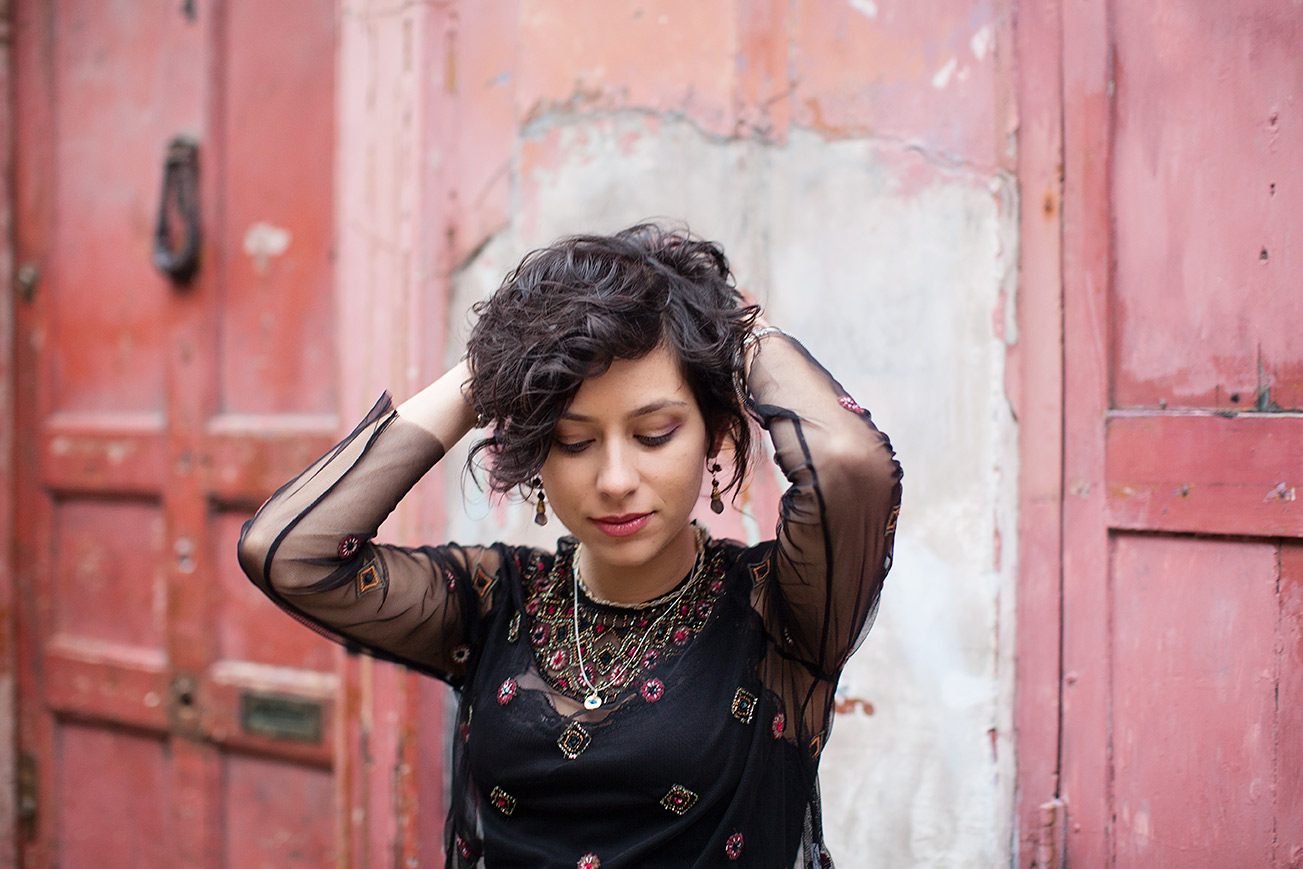 We want the profiles on AsianSingleSolution to be great quality, helping you make genuine connections. We asked Hey Saturday, the world's first dating photography agency, to share their top tips on how to make your dating photos stand out, so you can find that special someone.
Must have: Quality
When choosing your dating photos, be sure to prioritise image quality. A good dating photo should be well lit and in focus. Exclude anything that is dark, or where you can't be seen very clearly, and especially any blurry images. The best dating photos are taken outdoors in natural light as it's most flattering. Have another look at the photos you've chosen for your dating profile and discount anything that doesn't tick these boxes. You'll thank us when the messages start rolling in!
Key dating photos
There are three types of dating photo that you should include for a really great dating profile.
Clear Smiling Headshot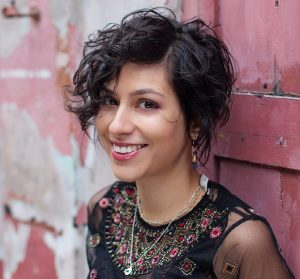 For your lead photo, we recommend choosing a well-lit, in-focus photo of your head and shoulders where you can clearly see your face. A natural, genuine smile is a bonus.
Talking Point Photo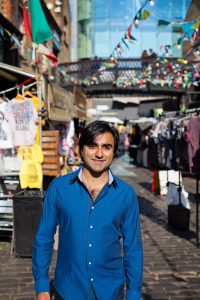 Next, the talking point photo. These are photos that tell your story and show something about you and you can include several of these. For example, take a photo in your favourite park, sipping a coffee at your favourite cafe, walking your dog or holding something you love, such as your camera, or your favourite book. And yes – this is something that sparks a conversation with people and tells them whether you have things in common.
Full Body Photo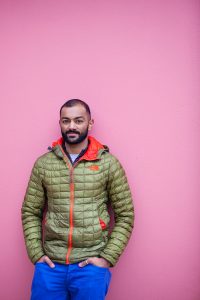 Lastly, the full body photo. You should include at least one photo where your whole body is visible – this gives people more clues about your style and physique.
Showing your "best assets" may give you an advantage. You only have to look at Instagram and the photos of Kendall Jenner to see what gets the most hits.
Activity or Extreme sport photos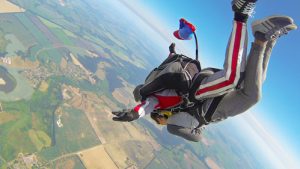 This is further to the talking point photo. Photos of you at the top of a mountain, diving with sharks, windsurfing, bungee jumping or doing any other type of extreme sport or activity show character, depth and interest to your profile.
However, these are best if you can be clearly identified. If you are very small in the photo it's hard for people to see any kind of detail in your face or body and therefore it might not be you! Sporting images can add great value to your profile but only if you also have a well lit head and shoulders shot of you where you can see your eyes. This will work to show what's unique about you.
Things to avoid
Group Photos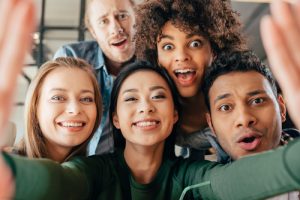 Group photos are a popular choice as they show that you have a great social life and lots of friends. However there are plenty of downsides to choosing this approach. For example, what if people aren't sure which one in the photo you are? Or what if they decide they don't like the look of your friends? Or even worse, what if they decide they prefer the look of one of your friends to you? You have a matter of seconds to grab attention, so be the sole focus of your dating photos and don't waste time on group shots.
Selfies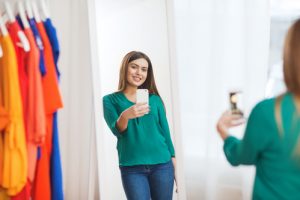 Even though we are trying to meet a lifelong partner, many of us still think it's appropriate to use a photo that we've taken ourselves on our phone camera. A selfie sends a message to others that you're not taking this seriously or investing much time or effort. It also won't allow you any opportunity to show your personality or what makes you different. You can't include an interesting backdrop of your favourite park or cafe; you can't be seen holding something meaningful to you like a book, camera or sketchbook because your hands are too busy taking the photo.
Blurry Images and No Filters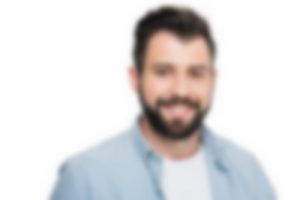 If you want someone to be interested in you, you need to make sure you are clearly visible. Adding an out of focus or badly cropped image isn't going to help. Make sure you only add high quality, high resolution images if you want to be successful.
Using filters is false advertising and may just lead to disappointment later. You are all adults so bunny ears and the like just give the impression you are not taking this seriously.
Above all, add the photos you would expect and want to see on other people's photos.
For help creating a top notch set of dating photos, check us out at Hey Saturday