Tuesday, August 28th, 2012
Here are our July Feedbacks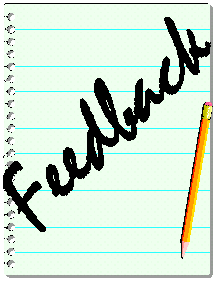 and Success Stories
After the Olympics, we are pleased to tell you about our own successes!   Here you can find a few recent quotes and feedback that we've had about the site.
"Great site and met some wonderful people!" P.S
"Fantastic idea of hosting events, good interactive website with professionals" YS
"Brilliant website and well run" EP
"Good and well sought out, look forward to attending some events" RH
"Good advice & blogs" GJ
"I met someone on your dating site, and am no longer single Feed back : Good site :) and good events" RC
"Good website,easy to use,better calibre of profiles compared to other sites." RP
"Events were excellent,I met my current partner at a speed dating event. thank you" RH
"Very good – the events were a lot of fun although I met someone on your website!" GM
"Cannot fault this site as met my partner. thank you" DD
"Very good idea, must be a good way to meet new people and more importantly hopefully the right person." RJ
"I think the site is really good and the events are a good opportunity to meet someone." PD
"I am pleased to say that I met a great guy on ASS and we are getting married next May:))" RS
"Good service and monitoring of profiles. Events are well organised as well with lots of helpful staff." SM
If you have your own success story, we'd love to hear it.  Please email us at [email protected]
Happy Dating!
James Preece – The Dating Guru
www.asiansinglesolution.com