Monday, April 29th, 2013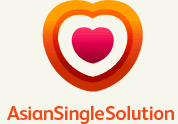 Our new look site is now live.
Please let us know if you experience any issues or if you like it and want to share this with us. Please email us to [email protected]
We have added new fields into the profiles for Personality, Interests, Music etc. Please go to Edit Profile and spend a few minutes to check update your details.
All issues that we know of are now resolved. Please let us know if you find anything else.