Tuesday, June 28th, 2016
We'd had some great feedback over the last few weeks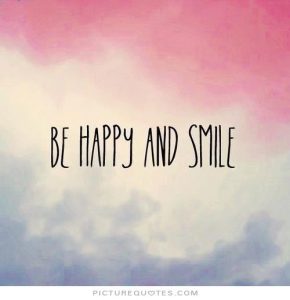 Here are a few of the latest emails we've had from our Asian members:
" I messaged someone on your site in mid Feb & after talking on the phone we met & on the 3rd meeting we really connected. We have now moved in together & will see how things go" AS
" I met someone on your dating site, and am no longer single
Feed back : I found someone on this website!" BB
"It gave me more confidence and realised how easy it is" NC
"Good site, nice idea" JS
"Thanks for your help! Got married last year." KS
"Good website, reliable mobile site. Best site for dating Asian girls. I've enjoyed using the site over last 5+ years" KP
"I met someone at one of your events, and am no longer single!" RJ
If you have your own feedback or success that you'd like to share with us, please drop us an email to [email protected]
Happy dating!
James, Paul and Meera