Saturday, June 12th, 2021
The results are in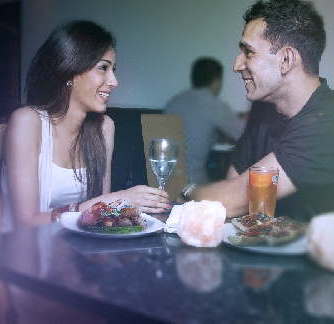 We polled our members about singles parties and speed dating events post the Covid Pandemic.
We asked if they were ready to return to events. We are thrilled to report that over 80% of respondents said that they were keen to get back to events as soon as Government restrictions allowed.
We have missed our regular get togethers as they provided a chance for new friends and old to get together. We also missed chatting to our customers about the service and their dating successes and failures!
The time is almost here. As such a high percentage of UK adults have received the vaccines, people feel it is "safe to go back int he water". There is a huge appetite for events and parties and we hope to be back soon. Watch this space.