Monday, July 22nd, 2019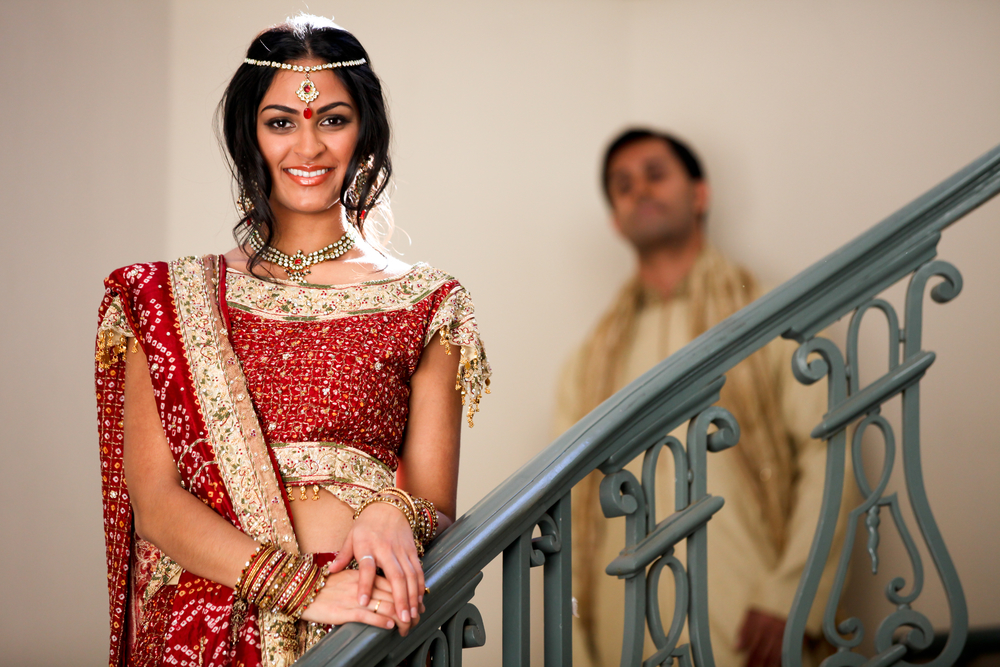 I work with a Manchester based TV production company called Workerbee. Workerbee is part of the Endemol Shine Group and make a wide range of high-quality factual programming for both national and international broadcasters such as the BBC, ITV, Channel 4, Discovery and National Geographic.
We are currently working on a BBC 1 documentary looking at the Hindu community in Britain, specifically experiences around caste. The film is a 10:40pm slot and has been commissioned and greenlit.
The film will follow Parle Patel, who has a huge online presence and is a well-known figure in the Hindu community, through his work on BBC Asian Network and Planet Parle, as he navigates through his own identity as a British Hindu – meeting others along the way. Parle's YouTube channel has had over 5 million views globally and he is a frequent panellist at community events.
As part of the film we are looking to speak to Hindu couples who are from two different castes who passionate about their identities and want to share their views, or people who have experienced relationship breakdowns due to caste. We'd like to hear about their experiences and how they were able to navigate through something like this. I wondered if you would be kind enough to put out a post on your social media or if you could mention our project in your newsletter? 
Filming for the programme has already started, so ideally I'm hoping to have an initial chat with people within the next week. Of course there isn't any obligation to take part in anything, but if anyone would like to find out more or share their experiences with me you can reach me on this email
E-mail : [email protected] or on 0161 503 7837. 
Many thanks for your time.
Kindest Regards,
Laura