Tuesday, October 20th, 2015
Attention all boys and ghouls!  Our big Halloween event is just over a week away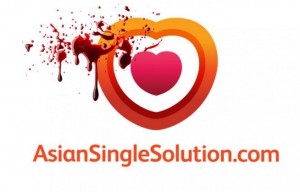 These parties are always one of our most fun and popular and they give us the chance to use our favourite puns!
We decorate the venue and make sure we have lots of activities to get you mingling.
This year our event actually falls on the 31st October, so it's your chance to come along and celebrate with us.  We expect lots of new faces to round up your single friends and you never know who you might meet.
As always, we have the usual activities such as optional speed dating, icebreaking and the best hosts in the business to introduce you.  We've also got a guest appearance from our resident DJ Titch to play the spookiest dance fillers.
Fancy dress is completely optional, but we have prizes for the best costumes!
Do book now.  We can guarantee it will be a Scream.
The Asian Single Solution team.