Sunday, May 5th, 2019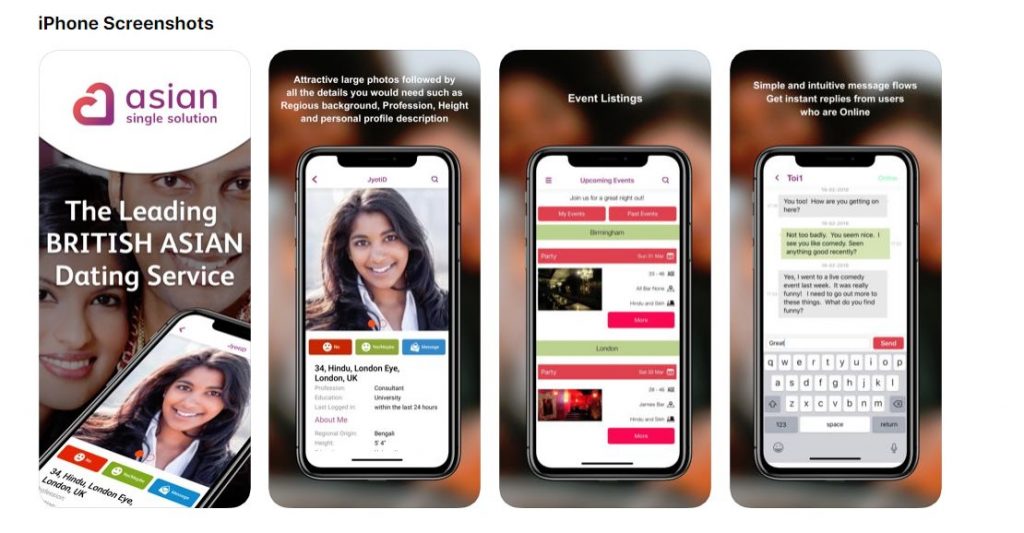 The App updates have been launched. Slightly earlier than planned including a new look for the site and new logo.
We anticipate our new look website will be going up first thing Tuesday (7 May) morning. The site may therefore be offline for an hour or so at some point Tuesday morning. Please bear with us.
Do report to us any issues that you have, once it is live.
The new site finally offers users a fully responsive service for both mobiles and desktops.
Other changes include more sophisticated locations, so we will no longer use post codes for distance calculations.
AsianSingleSolution