Tuesday, September 27th, 2016
Thank you to everyone who came to our big 14th Birthday Party!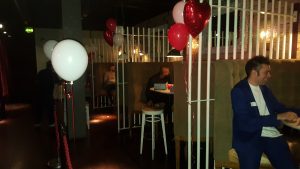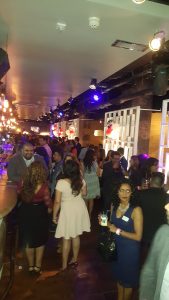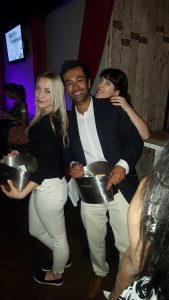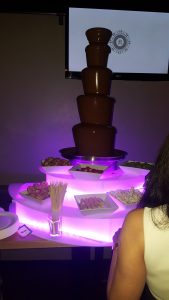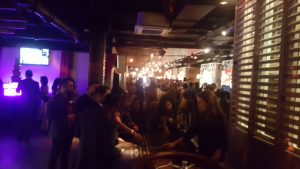 Our event was a complete sell out and from all accounts lots of fun and matches were made.  We pulled out all the stops for the event and had a magician, chocolate fountain, DJ and for the first time ever – casino tables.
We don't run our events for profit but as a showcase for the website, so we usually spend all the money made on making them the best we can.  So if you liked anything in particular please do add a comment and let us know.  That way we know to include it next time.
Thanks again for celebrating with us and we are looking forward to planning the next exciting events.  Next year will be the big 15 so we'll be coming up with something even more special for you to enjoy.
Happy dating,
James, Paul, Meera and the team
www.asiansinglesolution.com