Friday, March 31st, 2017
We now have a simple log in tool, available in the Android Play Store.
It is not a fully functional App yet, but this is a simple tool that can sit on your home screen. It stores your log in details and gives you easy access to your mobile site account.
Why not download this today from here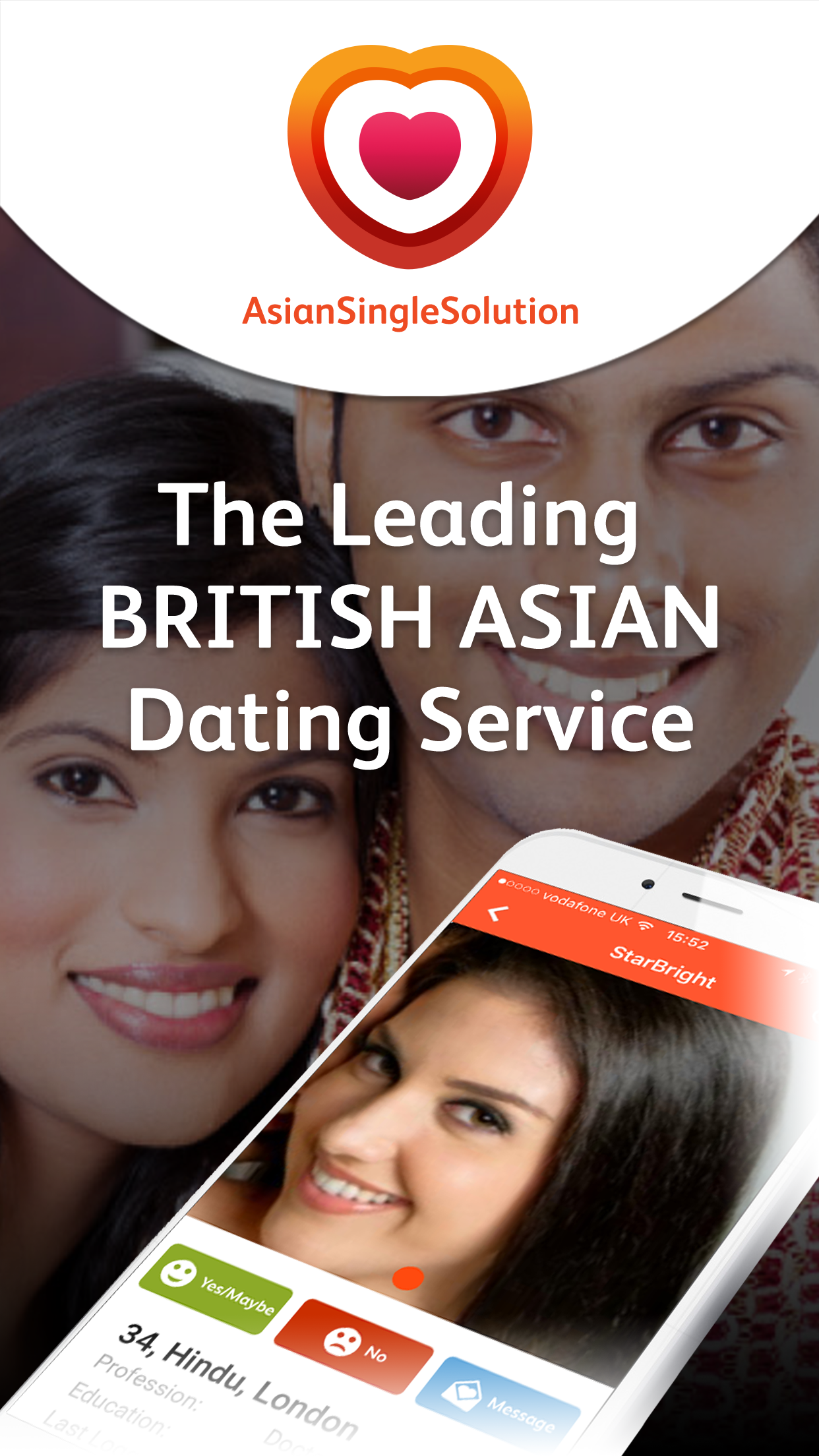 Get the Iphone App here