Monday, July 23rd, 2012
Online dating is great fun, and if you are using asiansinglesolution.com you could be one of hundreds of annual success stories,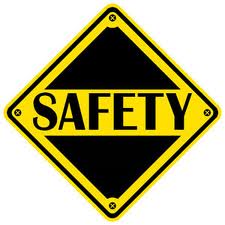 but you still need to be careful when meeting people you don't know.
It's always very important that you remember to plan your date carefully and follow basic safety rules.  Most people are going to be normal, but as with anything you should always have your guard up for the tiny minority who are not.  It's all common sense but it can be easy to overlook these things if you get on well before you meet.
1)Always meet in a public place. This the golden rule.  Meet somewhere where there are lots of people.
2) Tell a friend or family member where you are going.  You can even get them to call you at a certain time to make sure you are OK.  If you change venues, update them with a quick text.
3)  Never get into a car with someone you don't know.  Don't let them pick you up from your home and don't accept a lift.  Instead, make your own way to the venue.
4) Don't drink too much.  Always know your limits so you can make sure that you stay in control.
5) If something seems wrong – leave. You should never feel pressurised into doing something that makes you feel uncomfortable.  If your date genuinely has your best feelings at heart, they will want you to be happy.   Never be afraid to walk out if things don't feel right.
You could always arrange to meet your date at one of our Hindu and Sikh parties.
Happy dating,
James Preece – the Dating Guru