Monday, April 28th, 2014
We've just had news of another fabulous success story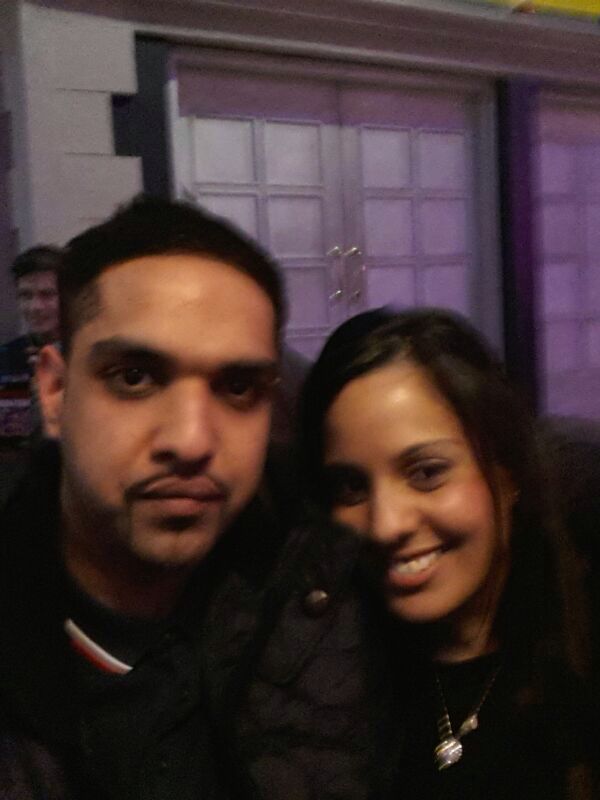 We were delighted to get an email from one of our members, telling us the good news.
You can read it here on our Success Story Page:
https://www.asiansinglesolution.com/static/success_stories.html
We'd like to say congratulations to the couple and wish them every happiness.
Could you be next? If you have a story to tell please let us know!
James and Paul
www.asiansinglesolution.com