Wednesday, September 29th, 2010
Has anyone ever asked for you phone number and you really felt uneasy about it?
Well there is a simple solution, and its called a 'Personal Number'.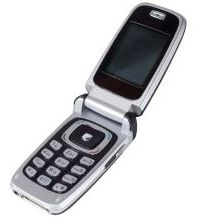 Here's how it works.
When you apply you get given a new number beginning 07. Its set up so that any calls to that number are automatically re-directed to your mobile number. Hence you can receive calls but never have to give out your real number.
In the event that you keep getting unwanted calls, you can easily just terminate the re-direction and get  anew personal number.
Of course once you call the other person, you may give the game away so make sure you type 141 before you dial. Most mobiles also allow you to withhold your number.
If you would like to try this, email us with your mobile number [email protected] and we will set it up for you for free.  It will never cost you anything.
We have 10 numbers to start with, so if you;d like one get in touch ASAP.
For the person calling you its slightly more than calling a normal mobile number. Typical charge is 35ppm from a BT landline.