Thursday, June 16th, 2022
The Indian Film Festival is back this June in London Birmingham, Leeds and Manchester. AsianSingleSolution is again proudly supporting this wonderful cultural event that has become a valued annual addition to the Calendar.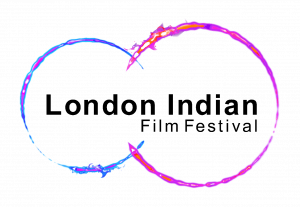 LONDON 23 JUNE – 3 JULY
BIRMINGHAM 24 JUNE – 5 JULY
MANCHESTER 25 JUNE – 6 JULY
Check out their list of screenings here – https://londonindianfilmfestival.co.uk/ and birminghamindianfilmfestival.co.uk
You can watch the festival in cinemas or on your own sofa, at home, via our digital site www.LoveLIFFatHome.com
They show many films, from big producers but also from smaller independent studios.