Tuesday, March 15th, 2016
We'd had some great feedback over the last few weeks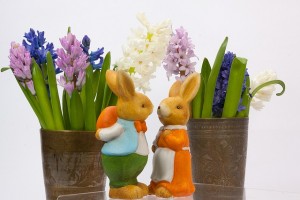 Here are a few of the latest emails we've had from our Asian members:
"Very Happy with the service. Feed back : I have met someone." PP
"I've finally found my soul mate on this web site. It took a while to find her, but it was worth the membership fees I paid. The people who run this web site do a good job for asian singles." MJ
"Thanks to your site ive now met someone ;-)" DD
"Easy to use website" AN
"Thank you for the help. I met someone at Saturdays event" JS
"I really liked the venue, great choice for a saturday night, had a wedding reception feel. much better than the other venues. Had a hoot!" AM
"Much better than other Asian Dating Sites" PN
"Great way to meet other people. Easy to use." CM
"I have met someone from the site" BY
"Awesome site helps everyone" RH
If you have your own feedback or success that you'd like to share with us, please drop us an email to [email protected]
Happy dating!
James, Paul and Meera