Monday, November 22nd, 2010
James Preece is the The Dating Guru for the Asian Single Solution.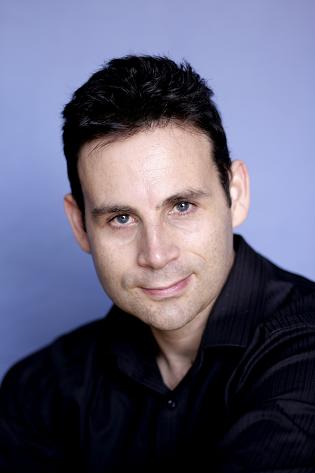 Read some of my quick tips here:
1) I met someone at a recent Asian Single Solution singles party and we swapped numbers.  How long should I wait to contact them again?
Some people like to wait a few days to give the impression that they are busy.  This is a bad idea as they will probably have met other interesting people.  A good plan it to make sure you say goodbye to them when you leave, which makes sure you are fresh in their minds.  Then send them a text the next morning saying you enjoyed meeting the and call them that evening to arrange a date!
2) How can I give the impression that I'm powerful, self confident and someone they would like to be with?
Sitting in an higher position will subconsciously generate respect.  Therefore, always try and sit in a more elevated seat than them, perhaps on a table or edge or a chair if necessary. That way they will literally have no choice but to look up to you!
3) I've joined the dating site and I'm not getting many messages.  How can I get more interest?
This is a very common mistake.   You need to remember that you in competition with everyone else on there.  If you don't play the game you'll pass by unnoticed.  You need to be proactive and spend time contacting people you like.  It's not up to THEM to find you – but for you to get in touch with them first.  The only way you can possibly avoid putting in the work is to have an amazing photo and then log in regularly.  If you can get their attention with the photo then you'll naturally get more emails.
I've helped 100s of people find love and am a dating advisor for many magazines, newspapers and websites.  If you'd like any personal one-to-one help then please do check out out my website below.  Discount for all Asian Single Solution members.
James Preece – The Dating Guru
www.onlinedatingclinic.com