Monday, June 26th, 2017
The Asian Single Solution is a very proud sponsor of the London Indian Film Festival.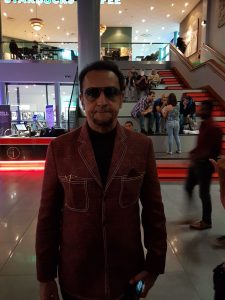 This year we are sponsoring the film "BadMan" and we attended the premiere last Saturday at Wembley Stadium, along with some very lucky Asian Single Solution members.
The event began with an introduction by the star of the film himself – Gulshan Grover – and was followed by an Q and A with him and the ever popular Sunny and Shay.  After this we organised a very special drinks reception in a secret nearby venue, to allow our guests to meet and discuss the film.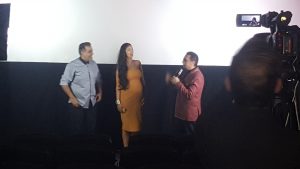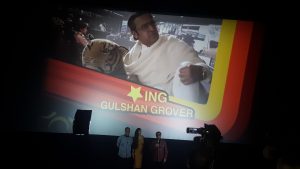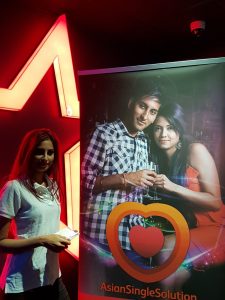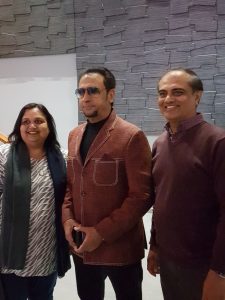 This was a very exciting event and a great time was had by everyone who attended. The Festival is on for another few days and there are lots of more shows that might interest you.
Do check out our events page to find out what wonderful singles events we have coming up next too.