The Ex Factor
Are you letting your partners ex get in the way?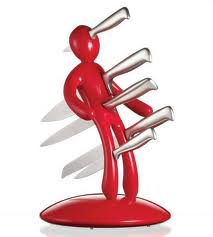 Stop making this big dating mistake!
We've all got a dating past.  So why do so many people allow it cause problems and get in the way of new relationships?
The biggest issue is that it's easy to feel second best and to compare yourself to their ex.  You might wonder if you are good enough or if they might come back on the scene and spoil things.
Remember that if they still wanted to be together then they would be. But they aren't and your partner has chosen to be with you.  So you've won the prize.  What's the point in feeling you have to continue to compete?
The only time a conversation about an ex is useful is when you talk about what went wrong.  If you find out the reason they broke up then you can avoid making the same mistakes.  We all do things wrong but the big secret is to learn from them and not repeat the same errors.
Good luck!
James Preece – The Dating Guru
www.asiansinglesolution.com