Online Dating Profile Workshop
Would you like some help with your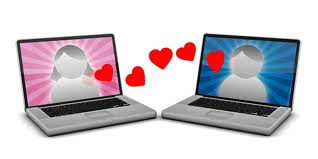 Online Dating Profile?
Would you like to get some feedback on your dating profile?  Wish you had more hits?   Can't work out why nobody is contacting you?
Then it's time to get some help.
Each month,  our Dating Guru James Preece will take a look at one profile.   He'll rewrite it and offer his expert opinion on what would make things better for you.
James has been a Dating Expert for over seven years now,  helping 1000s of singles and giving dating advice to countless magazines, newspapers, radio and TV shows.
If you'd like to be considered for this, then please email him at  [email protected]  with your username in the message so he can take look.   The person who he believes he can help most next month will be featured in this blog.
We'd also like our members to offer their own (contructive) thoughts and insights too.   You'll be able to do this by commenting on each blog.
If you'd pefer more detailed, one-to-one help or coaching you can reach him at:
Thanks,
www.asiansinglesolution.com