Dating Profile Review: Nelly0285
Here is another free Profile Review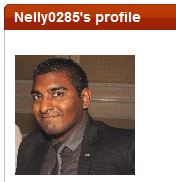 from our Dating Guru
Here's a look at your current profile: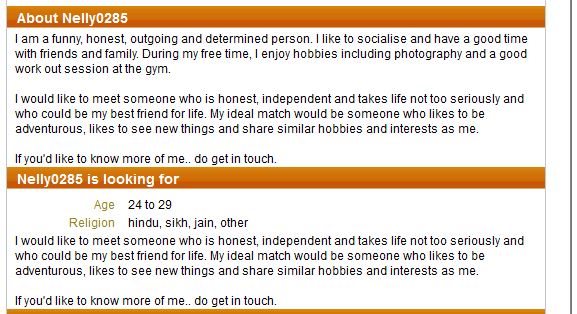 My first thoughts are that while you have a great photo, the second photo looks even better.  Try and change it and see what happens.
More importantly,  you really need to write more about yourself.
Most of the things you write could be said by 99% our members.  Would anyone describe themselves as dishonest or that they can't stand their friends or family?  It's just too generic.
Talk about what makes you special and why you are different from everyone else on the site.  What else do you like to do in your spare time?  What are you passionate about?  Is there anywhere you would like to visit?
You've also duplicated the section about the type of person you want to meet.  I'd suggest you take that out of the first section and then spend a little more time describing the person you wish to date.
It's good that you add on an invitation as it gives everyone a reason to contact you.
If you would like to have your profile reviewed and featured, then please email your request to [email protected] We'll pick the best one each month and get our leading Dating Expert James Preece to offer you his advice on how to make it better.
Good luck!