January Successes and Feedback – Asian Dating
We've started the year off with a bang and have already had a very successful January.  We hope yours was great too.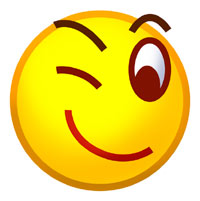 Here is just a small selection of the latest emails we've had from our Asian members:
" I met someone at one of your events, and am no longer single
Feed back : Professional indeed :) "  LJ
"Events are set up well; your hosts do a good job making people feel comfortable. All in all a user friendly website that strikes a good balance of fun and seriousness!" MP
"Great services keep up the good work" SH
"Good services and nice site. Thanks" SP
" It was brilliant." CR
"Great site – can recommend the site to friends who are single." KO
"Very good site" HD
"You have changed my life – thank you" AK
"Awesome! I want to see how this relationship works out, if it doesn't I'll be straight back on. Great service! Thank you" SM
If you have your own feedback for success that you'd like to share with us, please drop us an email to [email protected]
Happy dating!
James, Paul and Meera