Latest Asian Dating Feedback and Success Stories
We had another very busy month for our Asian dating site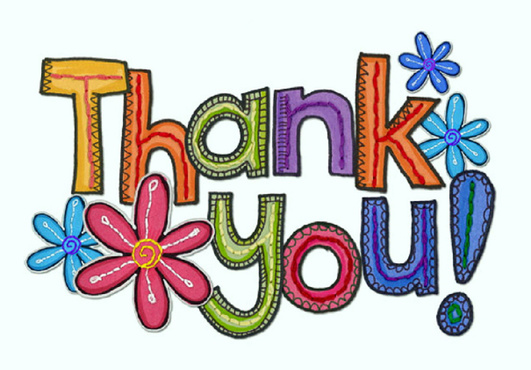 Here are a few of the latest emails we've had from our Asian members:
"I think it was a good experience and you provide a good service thank you" HP
"It is a good site, with lots of events" GK
" I would like to say I think the Asian Single Solution Events are well organised events in a safe environment where you feel comfortable. I have attended few events and I think the gentleman who runs the event and the staff at the event are friendly and always willing to help." SP
"It was a great service, met many different guys on here" MP
"Good, user friendly on mobile and desktop" SP
"Good experience" RV
"I met someone on your dating site, and am no longer single. Feed back : The service was really good" SS
"I think the website is a fantastic forum to meet people." CP
"Brilliant" SB
"Very professional and would recommend it to a friend" MR
"Very useful site" TP
"The services you provide are really good and helpful" AS
" I met someone at one of your events, and am no longer single. Feed back : Very good!" MP
"Pleased with the service" JP
"An excellent portal with great service." RK
If you have your own feedback or succes that you'd like to share with us, please drop us an email to [email protected]
Happy dating!
James, Paul and Meera