Our latest Asian Single Solution engagement
Congratulations to Sheenam and Baj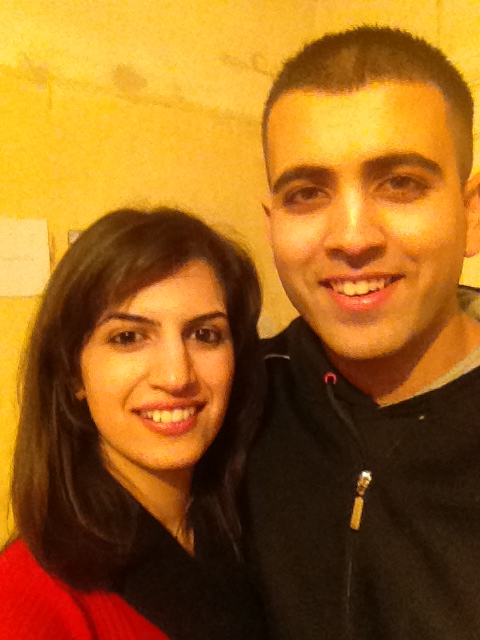 Our latest couple!
Here is yet another success story that reached us this week.  Here is their story:
"So many times I thought I will never find somebody who will love me the way I thought and dreamed off. Never expected to find the love of my life on the Asian Single solution.
But life has a funny way of surprising you. So, I met the man of my dreams through this platform. I think in today's busy lives this is one of the best sites I have ever come across. Its easy to use and you can protect your privacy too. Its a brilliant way of meeting people with same mindset and ideology.
Thanks to the Asian single solution team for giving us this opportunity. Good luck to all you guys out there!
If you have your own success story then please do let us know.  We love to hear about your matches – so don't be shy – let us know!
Best Wishes,
James and Paul
www.asiansinglesolution.com