Keep Positive
How to keep positive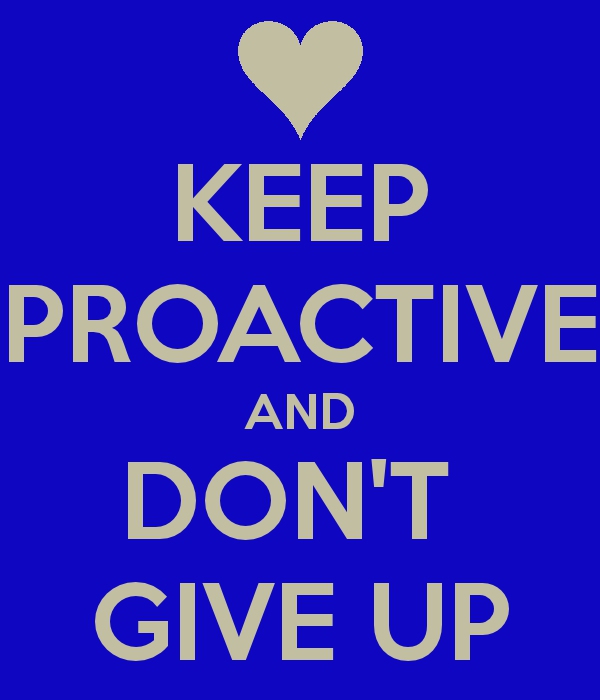 when things aren't going great
I had a few emails after my last "How to Spot a Loser" blog.   Generally people enjoyed it, but one or two said it came across a big negative.  While I like the fact it got people interacting,  that wasn't my intention.  So today I've decided to write today's blog on the subject of positivity.
Sometimes it can be easy to get frustrated when it come to dates.  If you aren't meeting the right people then you might start to wonder if something is wrong with you and if you will ever meet someone.
So here's some good news:
1) If you are proactive and positive you WILL find someone.   You just need to turn off that annoying voice in your head that makes you think negative thoughts like "I will never meet anyone".  Replace it with a louder, stronger voice telling you positive, encouraging statements like "I will meet someone very soon" and "They will be lucky to have me."
2) Enjoy the process.  Think of each date as a wonderful new adventure you are about to have.  Try and think out of the box and use the opportunity to try different activities.
3) Don't set your expectations too high.  Just set out with the intention to have fun and make new friends.  Anything beyond that will be a bonus.
4) Have a life outside dating.  Don't let all your thoughts and actions be about your dating life.  Keep yourself fit, healthy and active.
5) Get someone to help you.  You don' t have to do it on your own, so ask a friend for their advice.  If you would like me to work with you to start getting great results then you can contact me via the website below.
Happy dating!
James Preece
The Dating Guru