Introducting MyAsianWed.com
Do you know someone who is getting married?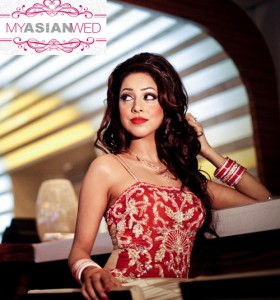 Let them know about this amazing Wedding Site.
As the UK's leading dating site for British Asian, many of our members end up getting married.   Even if you have no plans just yet, we all have friends and family looking for ideas to make their big day special.
So we have joined forces with MyAsianwed.com – the home of the world's most extravagant Asian weddings.
MyAsianWed.com presents the UK's first fully loaded wedding website parading truly beautiful Asian weddings from the artistically innovative to the effortlessly beautiful. These are Asian Weddings like you've never seen them before!
MyAsianWed.com features real life weddings, bundles of inspiration and the finest suppliers around to help couples live out the wedding day they've been dreaming of since they were little.
Do take a look.  You might not need it now, but if you put some effort into dating you might do very soon!