Another new success story!
Every day we get success stories.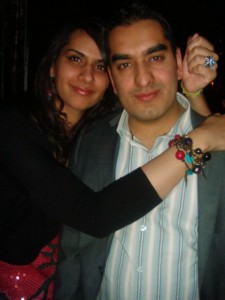 So here's one we got today to share with you.
"We met through the website, though a email sent from my now other half (Rishi), we met up had dinner and now have been together for 2 and a half years. He and I would never have met under normal circumstances but your wonderful website brought us together."
Remember, if you have your own success story then let us know and we'll send you a bottle of champagne!  Email us at
[email protected]
We've recently heard rumours of some more Asian Single Solution weddings….if this is your then get in touch!
James and Paul
www.asiansinglesolution.com