Why you should always be proactive
We recently ran a survey on the Asian Single Solution website which asked the question:
"Do you message people first or wait for them to contact you?"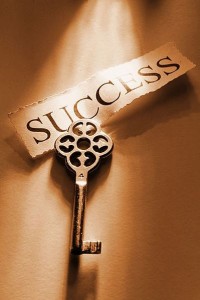 The results surprised us:
I contact them first –  55%
I wait for them to email me  –  45%
We've noticed that there that a few very proactive users on the website who contact a lot of people at once.
These members then think its great that they are getting messages, but don't realise that these people are probably also in discussions with 20 – 30 others too!
So what usually happens is that they send a few messages back and forth but it never actually goes anywhere.  This can be confusing.
The problem is that because they are getting messages they forget to target the people they want.  They think that all they have to do is sit back and wait for people to contact them rather then doing anything themselves.
Just relying on these very proactive members  is not a good strategy!
Instead, always keep in mind that even the very best profiles with the best photos have to keep working at it. There are so many singles on the database that it's only the ones who make a real effort that will get the results they deserve.  After all, if you wanted anything else in life – such as a job , a car or a holiday – you would do something to make it happen wouldn't you?  So why should your love life be any different?
So do make sure you always make the first move and contact as many people you like.
James Preece – The Dating Guru
www.asiansinglesolution.com