Spring Party Review
We had our big Hindu & Sikh party last Saturday and we are pleased to say it was a huge success.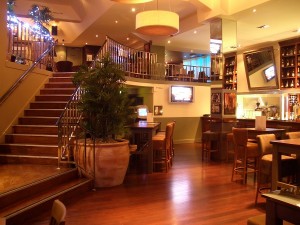 The event took place at one of our most popular venues – The Abbey in Victoria – and sold out with over 210 guests.
We had optional speed dating, ice breaking activities and the return of DJ Titch later in the evening which got everyone dancing.
We've had some great feedback about the party so here are some of the comments:
"Brill ideas fantastic venue why did i not find you guys earlier!!!"
"Too many pretty ladies to pick from!"
"You guys really do organise the best parties in London!"
"Staff: very friendly and helpful!"
Our next one is on Sat 8th May and we've just confirmed the return of DJ Titch for this.
Remember to book up early as we hate to turn people away, but these really do get full quickly!
James Preece – The Dating Guru
www.asiansinglesolution.com