Young, Single and Hindu/Sikh TV Show
Are you under 30, Hindu or Sikh and looking for a partner?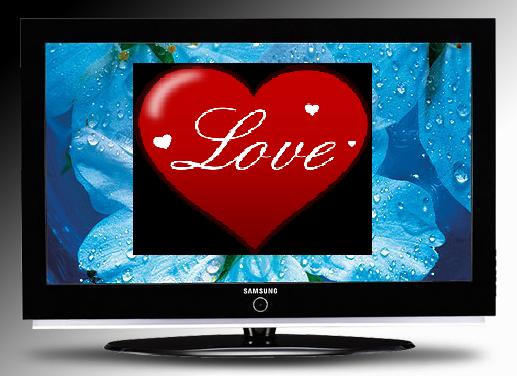 An exciting new TV show is looking for you!
We've been approached by a television production company to help find people for a new television documentary.  If you'd like to be involved, please let us know asap.  This could be a great opportunity to meet someone amazing and will also be good publicity for the Asian Single Solution
About the Show
We are currently producing a new documentary series for BBC Three which will be exploring the subject of courtship and marriage amongst several different religions. The series will aim to give the audience an informed and educated insight into the traditions and values of each faith as well as observing and following a person on their quest to find their life-long partner. We also want to learn about the people who are involved in assisting young people and their families, when making this important decision.
Within the series, we will aim to give an understanding about the practices of each faith, as well as give a light-hearted and enlightening view of contemporary, multi-cultural British life.
We would like to make the series both accurate and balanced but through the views and experiences of people practicing Sikhism/Hinduism.
We are in the early stages of production currently. We have scheduled to start filming from May onwards. The entire filming process will continue over a period of 4 months, as we follow our main characters who will form the main aspect of the programme.
We would be keen to gain an insight into the current dating scene and the support that is being given to people within the Asian communities, specifically Hindu and Sikh communities.  We will of course be treating this extremely sensitively and in the manner that you will be happy.
*****************************
If you'd like to find out more then please drop me an email to  [email protected]
I'll then forward it to the production team.
Thanks for reading!
James Preece – The Dating Guru
www.asiansinglesolution.com