Our newest venue
This Saturday's party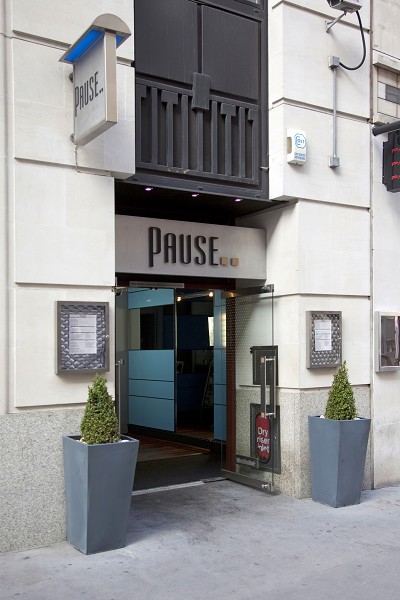 is at a brand new venue
We've got an amazing party lined up this Saturday.  We are very pleased to be holding this in a brand new venue "Pause Bar"
The venue is exclusive and not normally open to the general public so we are very fortunate to be able to use it. Pause offers great cocktails, stunning interiors and a vibrant atmosphere to party and network creating the ultimate nightlife experience.
To celebrate this fantastic new location, we are offering a free drinks reception for the first 30 minutes.   So you'll need to arrive on time to take full advantage for this!
We'll have our usual mix of ice breaking, optional speed dating and great hosts to introduce you.  We'll also have our resident DJ – Titch – to play party music later in the evening.
Please do book up so we can make this party a huge success, meaning we can continue to use Pause for future parties.
James Preece – The Dating Guru
www.asiansinglesolution.com