WIN – 2 VIP tickets for BritAsia TV Music Awards
Asiansinglesolution is sponsoring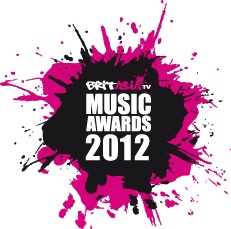 the Best Male Act at the Awards
To celebrate, we have 2 VIP tickets to give away to a lucky member and a friend.
The event will take place TOMORROW, 6th October 2012 – NIA Birmingham.  Event starts at 7pm.
To enter, there are two steps you must take:
1) LIKE our Asiansinglesolution.com  Facebook page  –  CLICK HERE
2) Email us at   [email protected]   with your name, username on the site and a phone number.
Winner will be selecteed later today.
Please note that you may be asked to pay a small deposit to ensure you attend.  This will be refunded on the night.
Good luck!
*********************************************************
The awards ceremony will feature unprecedented performances by many A-list artists and recognise the best of British Asian music.
Receiving a BATV Music Award will be the highest accolade for any Artist and the top Male Act is no exception.  This will be awarded to the male act judged to have made the biggest impact over the last 12 months.
The awards ceremony will be the biggest event of it's kind and is sure to set new standards in the industry. This tremendous showcase will unveil the greatest artistic talent within the British Asian music scene.
Don't miss it!
James and Paul
www.asiansinglesolution.com