Why you should give them a second look
Take a look at this picture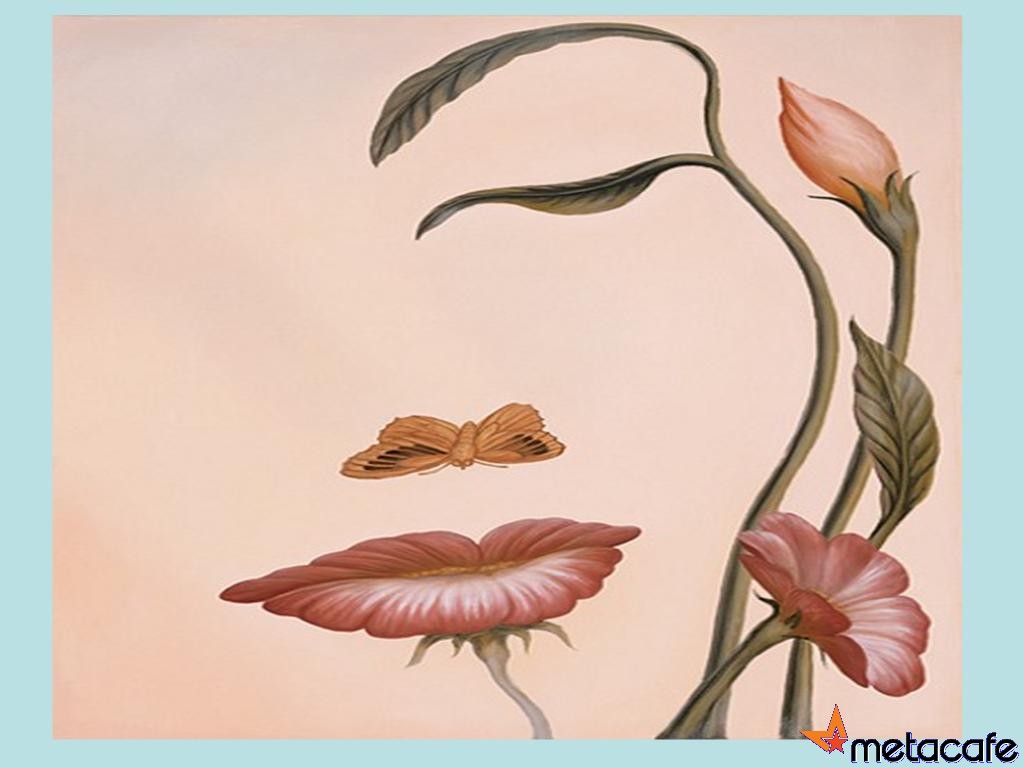 What do you see?
There are two ways of seeing this photo, depending on how your mind is working at that one particular moment.  The same is true for any photo that we see, including online dating pictures.
We often scan 1000s of images in a split second, working out who we like the look of and who we don't.  So you won't even get as far as reading their profile to see find out if you are a a good match or not.  This can work against us and ruin our chances of meeting people.  Perhaps you have ruled them out because they aren't smiling or because they dont' seem your type.
The truth is that everyone can look completely different in a variety of photos. So even if you aren't sure about the first, you should give them a chance and see if they have another shot in their album. If you do, there might be one that you prefer.  If you aren't that photogenic then you should definitely add more photos to your profile for this reason.
Albums can be a great icebreaker too as you can comment on things that most people will miss.  It could be that there is a photograph from a place you have visited or you could tell them you like the top they are wearing.  These little things will make you stand out from all the other messages.
Happy dating!
James Preece – The Dating Guru
www.asiansinglesolution.com