Another Asiansinglesolution.com engagement
We'd like to share our news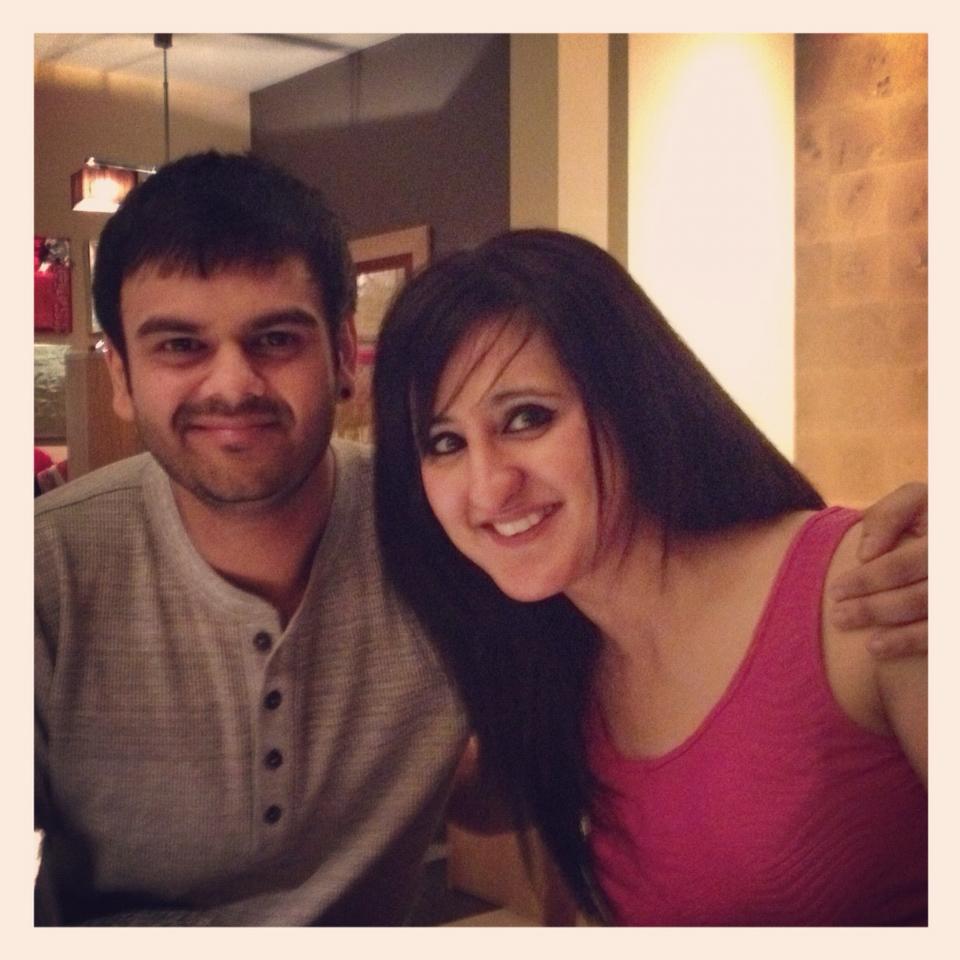 of our latest successful couple
"Dear Asiansinglesolution,
Trying to get to know if a person is right for you can be very hard, me and Harprit clicked "just like that" in a space of a week! By the time we actually met, I felt like we knew each other for years our hobbies sense of adventure and what we wanted out of life were the same. After our first date our main impressions were that we couldn't believe we actually existed! Everything has worked out perfectly for us and set to get engaged soon!
The main things are don't give up and be yourself don't change for anyone! Its a hard journey to find that special person but you will pull it off everyone does. We are both unbelievably happy right now and can't wait to spend our life's together! "
We'd like to wish Harprit and Sanjeet a wonderful future together.
www.asiansinglesolution.com