Updated Success Story – New Wedding Celebration
Last year we told you about a happy couple who met on our website.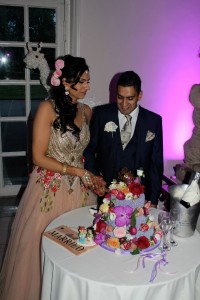 We are delighted to report the marriage of two of our members, Sajeel and Rishi.   They were married in July of this year.
Here is there success story:
"We met through the website, though a email sent from my now other half (Rishi), we met up had dinner and now have been together for 4 years. He and I would never have met under normal circumstances but your wonderful website brought us together."
We wish them both an amazing, fun filled, happy life together.
Remember, keep being proactive and You could be our next married couple!
Happy dating,
James, Paul and the Asian Single Solution Team