Is Cuffing Season Real?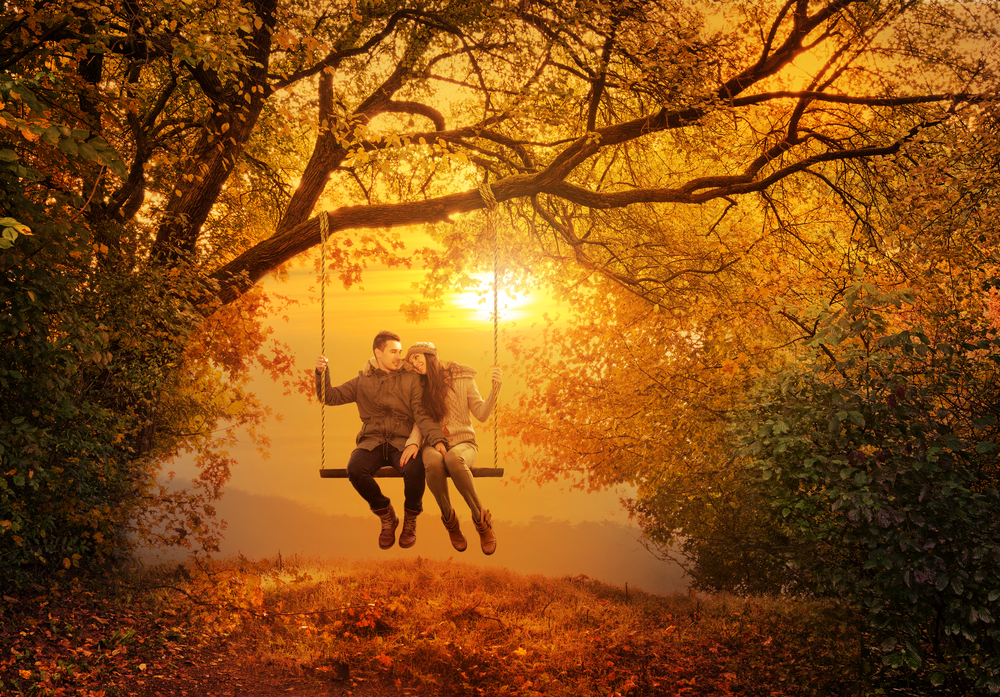 You may be confused when you see the word "cuffing". It sounds like something that "those young kids" are doing. Don't worry though, it's nothing complicated or inappropriate! The term cuffing actually refers to finding a partner for the colder months. Basically, it refers to a "temporary relationship" for the winter months.
There are 2 reasons singles are compelled to cuff: Social pressures and genetic desire for warmth.
Cuffing is most common from October to February. These months are filled with couple-focused activities, like Valentine's Day, Christmas, New Years, and more. It can be lonely for those who don't have a significant other during such significant holidays. As a result, many singles find themselves with temporary partners. This allows two individuals to be a pair for a season that practically demands love. Cuffed couples can dress up together for Halloween and have a romantic Valentine's day. Cuffing is for those who just don't want to be alone through this season. Cuffed couples are likely to split when the weather gets warmer.
Since the months are cold, it is only natural to want additional warmth. This is where genetic desire plays a role. The human body wants to snuggle up with someone else, sharing body warmth. It provides a feeling of comfort and satisfaction in the months that hold cold and bitterness.
The ideal for a cuffed couple is that the relationship will last through the seasons. However, that isn't always a shared ideal. By definition, this type of relationship is meant to be temporary. It is possible that one or both parties will develop genuine feelings, leading them to want the relationship to continue after the cuffing season. If this is mutual, then it's a great situation. When one person develops genuine feelings and the other doesn't, it can be a heartbreak waiting to happen.
It is important to be on the same page as your partner, even if they are temporary. It may be awkward to have a conversation based around the idea of a "temporary relationship", but it can make a big difference in how the relationship progresses. You may find the person you're cuffed to is looking for something long-term and you aren't. It may be the other way around. If you're both interested in short-term, then you'll save yourself from getting attached.
If you're starting a new relationship in the winter months, it can be hard to know if it's timing or this need to be with someone. Because of this, you want to talk to your partner about this type of relationship. They may be interested in something short-term or something long-term and it will be best to know right away. This is why it is so important to talk to your partner about what they are looking for.
Of course, feelings and opinions can change over time. A cuffed relationship can develop into the real deal without you even noticing. There's nothing wrong with keeping a relationship that started in the cuffing season. As long as you're both happy, that is all that matters!
Tags: hindu dating, sikh dating, sikh singles