Important: Remember our Dress Code
As a professional site, we have a strict dress code for the events.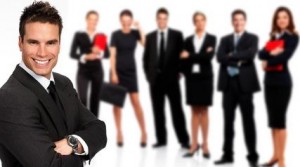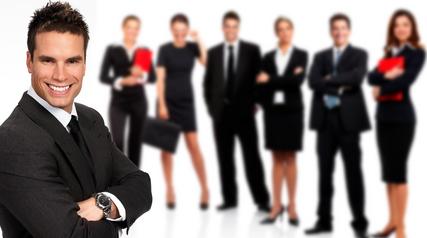 Please take a moment to read our policy.
We have to enforce our dress code policy at all our events due a few members letting the side down.
Well it's quite simple really.  Just wear something comfortable that is somewhere between smart, that you might wear to work or to a wedding, and casual pub gear.
The idea is to get noticed and so if you lean towards glamorous, that is fine too and  it's unlikely that you can over dress as long as you feel comfortable.
We do insist that our guests don't wear trainers, workboots, t-shirts or shorts.
Guide for Men
For men this might mean, cords, smart non-blue jeans or chinos and casual shirt with a collar but no tie. A jacket is a bonus and may help compensate for blue jeans. Shoe choice is important. Brogues, slip ons or off-black colours such as brown would be perfect but black is fine too. Big no-nos would be trainers, collarless t-shirts,  tracksuits. Anything with a slogan on would be considered too casual. Suit and tie is great if you feel comfortable, but the tie is probably not needed. To ensure you look like you made an effort all clothes should of course be clean and pressed.
Guide for Women
For ladies there is a little more flexibility as ladies have the option to wear less to look sexy, whereas for men, this just isn't an option. For example if you have the figure for it you'll look great in a cocktail dress and heels. Most people might opt for a more conservative look with Smart slacks or skirt and blouse. Non-blue jeans are fine but blue jeans are not ideal unless you offset with smart shoes and top. No-nos would be trainers, sports wear or baggy tops with slogans.
These rules apply for our singles parties but also are very important when going out on dates too.  Studies have shown that 70% of singles would chose not to see someone again if they dressed badly on a first date.
We hate turning guests away from events, especially once they've already booked and turned up at the venue. So make sure you follow the guidelines here.
These are also the conditions of many of our venues too, which might be smart bars, hotels or restaurants.
Happy dating
James and Paul
www.asiansinglesolution.com