Asian Single Solution Birthday Party Review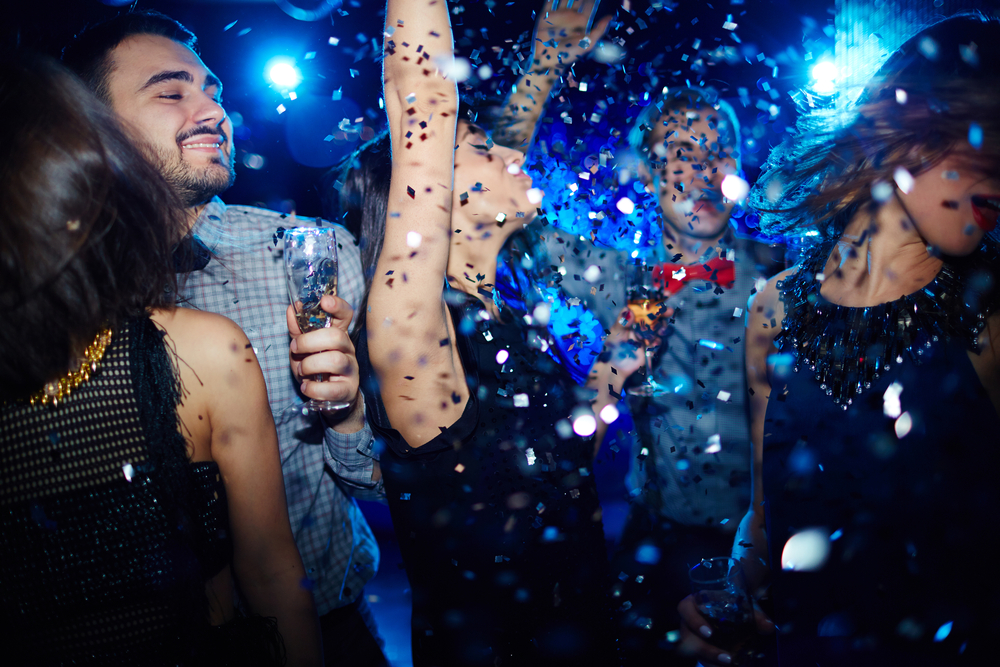 Thank you to everyone who attended out big Birthday Singles Party. This took place at the Gable Bar in Moorgate and was very well attended.
The evening began with some fun ice breaking activities and the venue filled up quickly. We'd made sure that our best hosts were on hand to put guests at ease right from the start. We had our ever popular Celebrity Magician Ravi Mayar in attendance too, to entertain the crowd with his eye popping magical tricks.
Speed dating took place throughout the evening, which is also a fun experience. Small groups got the chance to meet each other and see if they might be compatible. Later in the evening, our resident DJ Titch got the crowd going with his party tunes.
We've had some great feedback about the event and many matches were made during the course of evening. Our guests are always happy that we arrange these events as provide fantastic opportunities to meet new people and possible life partners. We also had quite a few compliments about our friendly hosts.
The Gable is always one of our most popular venues as we have exclusive use and there is plenty of room to mingle. So we were very happy to return.
Our next party will be our Valentine's party and we are expecting a large crowd for this. We hope to welcome old friends and new.
Happy dating!
James
www.asiansinglesolution.com