New Feature: Private Notes
We have a fantastic new feature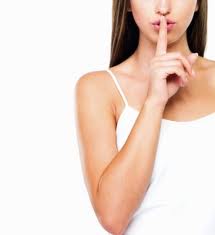 which we hope you will enjoy
Have you ever wished there was an easier way to keep track of all the people you are messaging and dating?  Well now there is.
We've launched the new "private notes" feature.
With this, you can write down anything interesting or important that you need to remember about them.  For example, they might have asked you to contact them at a later date or told you something you need to keep in mind.
You can find it when you view someone's profile, just below the icons:

It's so easy. Just type want you to want to and press save.
Once you've made a note, you'll notice a "private notes" button appears on each profile you've used this feature for.  This can be seen in the search results.
You'll also be able to run a search based purely on people you've made notes about.
Needless to say, as this is private then the other person will have no idea you've written anything about them.  It's just for your eyes only!
Happy dating!
James Preece – The Dating Guru
www.asiansinglesolution.com