Finding Love Against the Odds
As an Asian Muslim, when I got divorced I thought my chance at love was over.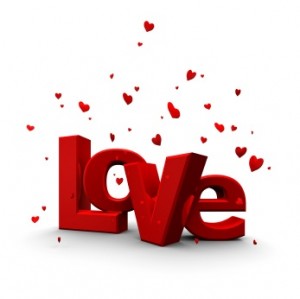 However,  I  found love again through Asian Single Solution. Here's my story!
**************************
I got married at a young age and was naive at the time, we'd been married for a year but things didn't work out. He eventually left me without a goodbye, whilst I had tried my hardest to try and mend the relationship.
In our culture and society I was considered an outcast as I was separated. This had it's effect on me and my family. Eventually I thought it was time to move on and started actively looking for a partner.
I found it really hard at first because of the stigma attached. Most Asian men would not even look at my profile when I mentioned I was separated. I then eventually had to hide the fact I was married.
I met a guy through your site [www.asiansinglesolution.com] and we started emailing each other at first, we really 'clicked'. I eventually told him the truth about my past after 3 days of having emailed him and told him that if he felt he wanted to end it here then that would be fine with me.
We actually said goodbye to each other, but two days later he came back to me and apologized, asking me to forgive him and that he had never 'clicked' so well with someone before. We eventually met each other and found one another attractive and overall enjoyed each other's company.
It wasn't till later on that we realised that we actually lived round the block from each other and that our sisters were best friends when they were younger. Our parents even knew each other.
So here we are 4 months on and still very strong. Things have become 'serious' in that we actually both think we could have a future together (Asians always think long term when we meet someone). However there are complications in that I do not think his parents will accept me as I have been married before (if things were to get to that point).
www.asiansinglesolution.com