Recent Feedback
We'd had some great feedback recently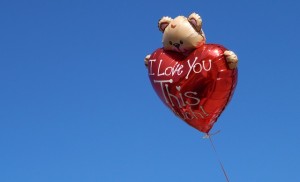 Here are a few of the latest emails we've had from our Asian members:
"I have found my partner at one of your events and no longer need the service. Muchos gracias!" DB
"I met someone on your dating site, and am no longer single
Feed back : Very good site!!" TG
"Good platform to meet people" KV
"I think You're doing a fantastic job, well done!" RP
"I can say you all work really hard and offer a very good service. Wishing you all the very best." BB
"He seems a great match, I thought I would never meet anyone online but this guy took me by storm and we are dating…………………………….
Thank you Asian Single Solution! SG
"I have met someone via this service and so far so good!" MK
"Very Happy with the service. Feedback : Found my partner" HJ
If you have your own feedback or success that you'd like to share with us, please drop us an email to [email protected]
Happy dating!
James, Paul and Meera
Tags: asian, asian dating, asian singles