Tuesday, March 8th, 2016
Today is International Women's Day – the one time of the year that celebrated the wonderful achievements of women all over the world.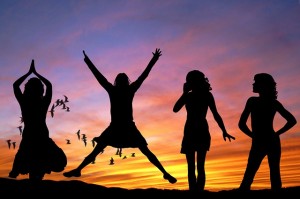 We are very proud of our single female members on the site.  There are so many inspiring women with lots of exciting, adventurous lives.
Enjoy your day and use it as a chance to reflect on everything you've done with your life so far.
The Asian Single Solution Team