Will you be our eyes and ears?
We have so many lovely members and want you to have fun meeting them.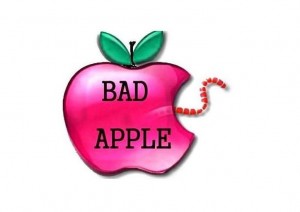 However, every now and again we find someone not playing by the rules.
This is true on all dating sites and in every aspect of life, but that doesn't mean we don't take it seriously.
We really do have to rely on you, our customers, to let us know when someone isn't behaving on the site.
You are our eyes and ears. While we can monitor messages on our site, it's out of our hands once you decide to talk on the phone or go on dates.
As you are the ones dating, you are the ones who need to tip us off if you have a bad experience. We don't tolerate rudeness or offensive behaviour from any of our members and we expect everyone to be respectful and considerate.
If you have a bad experience, please don't let if put you off. There are 1000s and 1000s of decent people on our website and we'd hate you to miss out on meeting them.
Don't judge them by the poor behaviour of one individual.
Every day we get wonderful feedbacks which show that our members are not only genuine but meeting partners through our website.
We are NOT a casual dating site, but one that helps bring people together for serious, quality relationships.
So please do let us know if you come across one rotten apple. If they have posted something inappropriate in their profile or aren't what they seem in real life then we need to know about it. We'll always suspend ( and ban if necessary) unsuitable people on our sites, especially if we have several complaints.
All you need to do is let us know!
James Preece – The Dating Guru
www.asiansinglesolution.com