How to get more replies
Have you sent out a lot of messages and not got much response?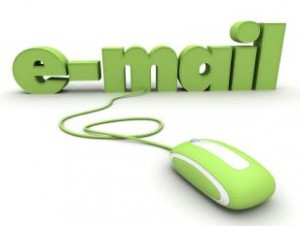 Here are the most common things you could be doing wrong.
1. Have you sent your messages reply paid, so they can read and reply, even if they are a basic member?
2. Check your grammar and spelling. Professional people are often turned off by bad spelling, eg u instead of you
3. Be positive.  Talk about what you what you want rather than what you don't want.
4. Make sure you have a great photo. This is the biggest reason for failure.  No photos means no replies!
5. Have you written an interesting profile?  There has to be something to grab their attention or they'll skip on to the next person.
6. Never every copy and paste messages.  It's so obvious and you are simply wasting your own time. Instead, write proper messages to people you really like.
7. Ask a question.  Ask a simple flirty question that they can innocently respond to.  If not, an invitation can work too.
8. Don't expect to swap numbers straight away – that's a bit like going up to a girl in a club and saying "Hi, here is my number, call me" . You have to woo and entice them first, on the site where it is safe.
9.  Follow up.  If you've not heard back after a few days, don't worry.   As long as you work on your profile and photo, you can write a more enticing message and try again.
10.  Be Realistic. Don't just contact the amazing looking people.  They'll be inundated with emails and most likely won't have time to reply.   Dating is a numbers game and you need to to contact lots of people each week.  Once you start to work out what's working and what's not you will get better results.
Good luck!
James Preece – The Dating Guru
www.asiansinglesolution.com