February Feedback
February was another great month for our Asian dating site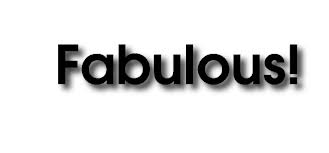 Here is just a small selection of the latest emails we've had from our Asian members:
" I met someone at one of your events, and am no longer single
Feed back : Professional indeed :)" LJ
"A good site.. met some nice people – and hopefully have met the ONE! :)"  RH
"Good service, especially chat" LP
"I think the site is good. And the fact that you can send messages is good too. I have enjoyed using the site " SP
"The new website is definitely an improvement on the last" BC
"Best online asian dating website i have come across" NT
"Good service and recommend it to friends" DC
"It's good, opens other avenues to meet the right person." NC
"Service is great, probably one of the better sites out there!" HS
If you have your own feedback for success that you'd like to share with us, please drop us an email to [email protected]
Happy dating!
James, Paul and Meera