Do you know a great venue for our Asian Dating events?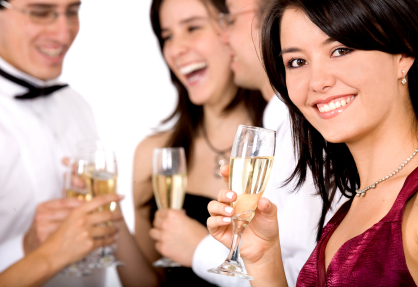 We pride ourselves at Asiansinglesolution.com over the quality of our venues, guests and singles parties.   So we have to be very careful about choosing locations that are right for the brand.
We'd like to shake things up a bit and try some new venues for our parties.
We're looking for some London based bars or clubs that would like us to run events.  We bring in busy crowds to otherwise quiet venues.  We will of course keep using our most popular sites, but mix in some new ones too.
So, we were wondering if you might know somewhere that could be suitable?   If you do, please drop us an email at [email protected]
Oh and if you have ideas for any type of different event that we don't normally offer then let us know as well.  You never know, we might start running them.
Happy dating!
James Preece – The Dating Guru
www.asiansinglesolution.com